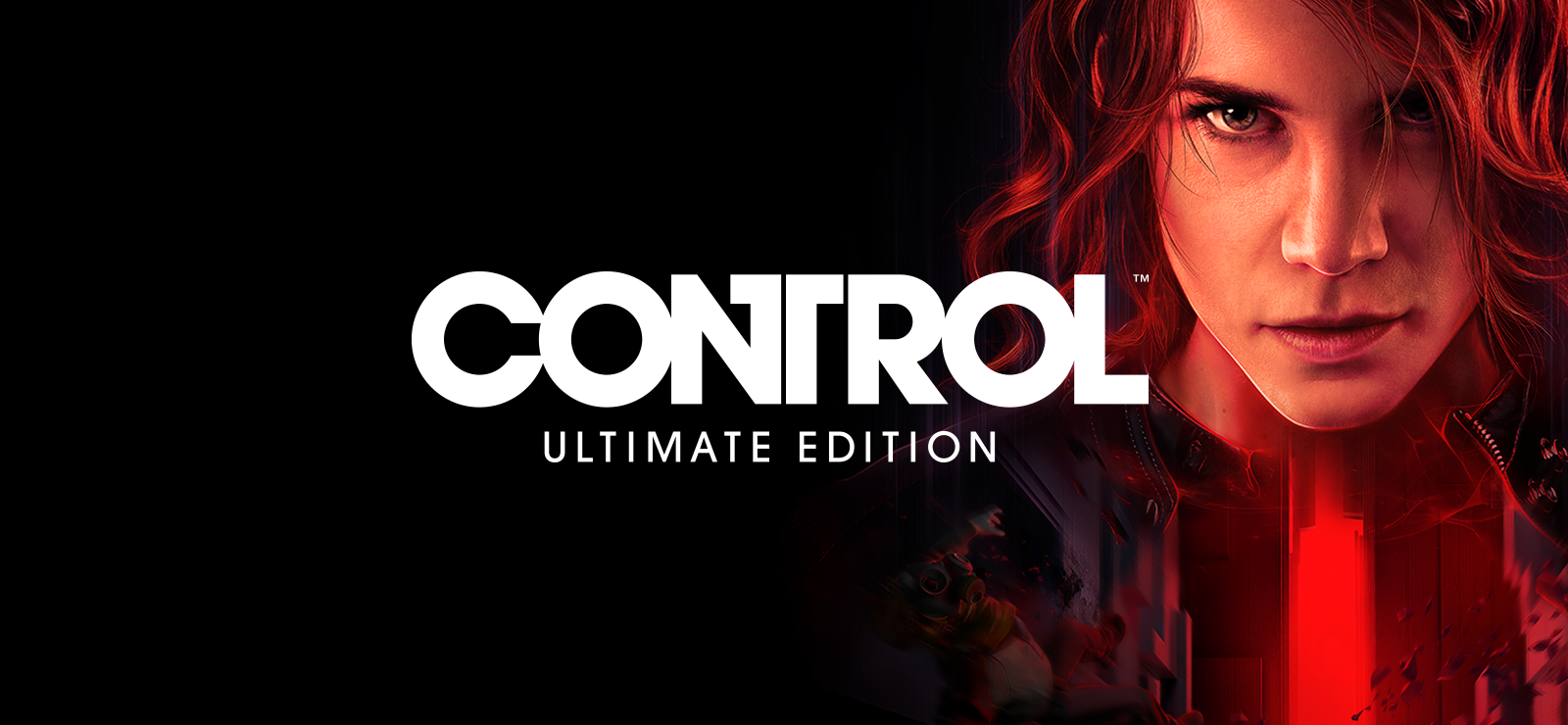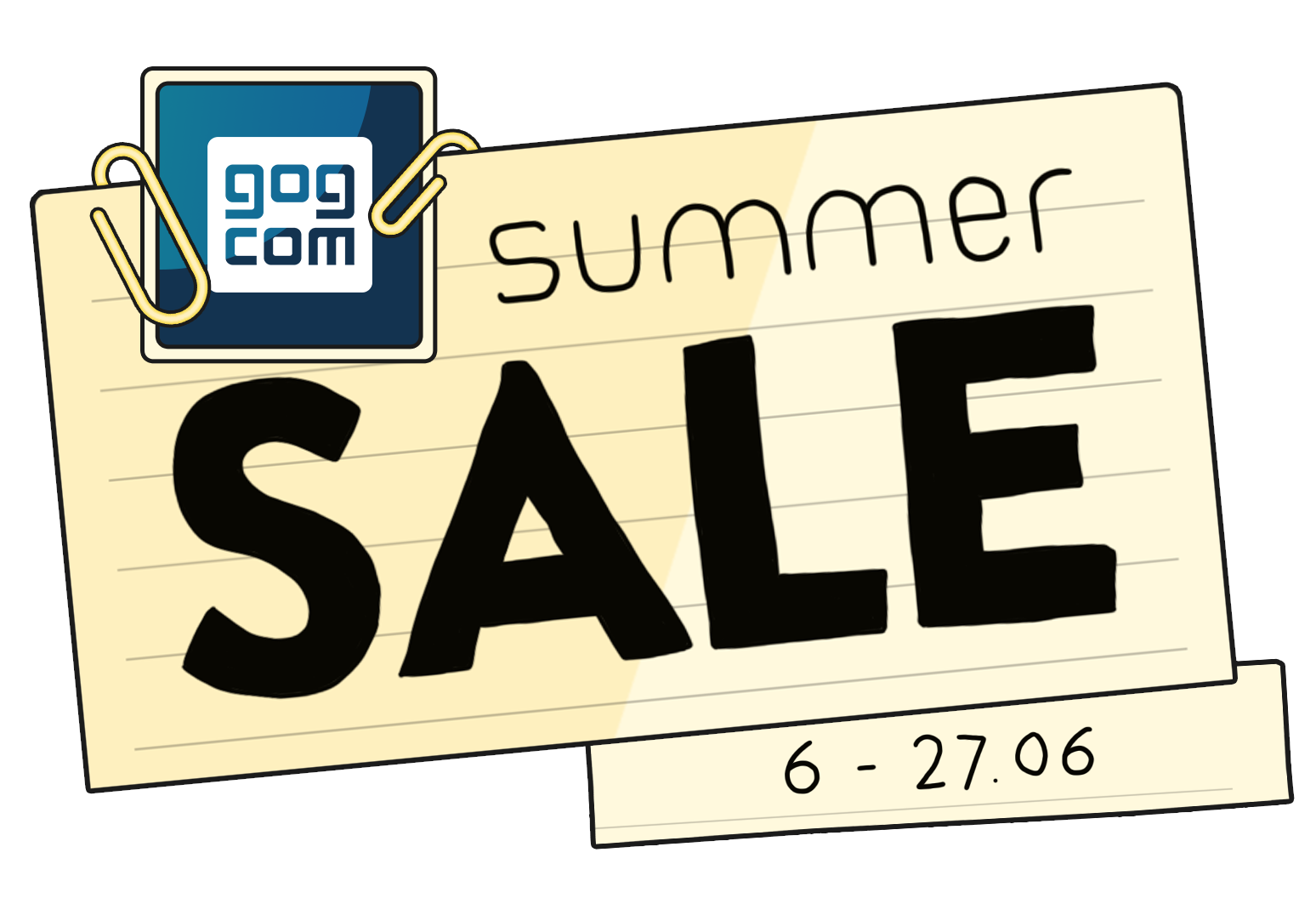 Buckle up and explore
our Summer Sale Hub!
---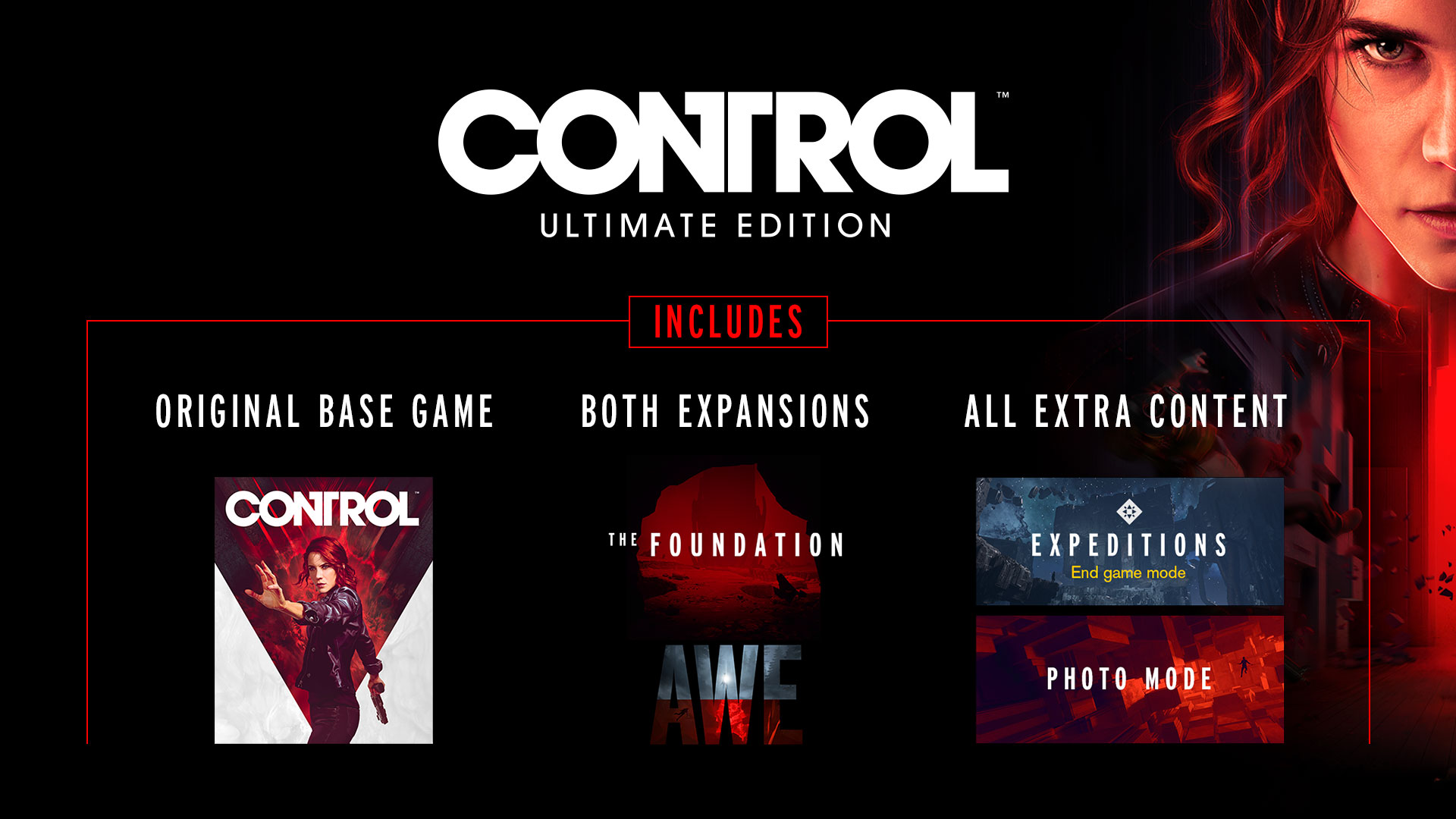 Control Ultimate Edition把主游戏和所有之前发布的扩展包("基础"和"异世界事件")都收录在一个超值礼包中。
某种腐败的存在侵入了联邦控制局……只有你有能力阻止它。现在,世界就是你的武器,助你穿越深不可测的环境,歼灭邪恶的敌人,进行史诗般的战斗。收容失败,人类面临着生死关头。你能重新控制局面吗?
《Control》赢得超过80项大奖,游戏画面如同精彩的视觉盛宴,踏上节奏紧张刺激的第三人称动作冒险旅程,让你每一秒都无法松懈。 Control将开放式环境与著名开发团队Remedy Entertainment的标志性世界构建和故事讲述方式相结合,为玩家提供广阔而有强烈满足感的游戏体验。
主要特色揭开神秘的面纱
你能处理好控制局黑暗的秘密吗?展开史诗级的超自然探险, 充满了意想不到的角色和怪异的事件, 寻找你失踪的弟弟,发现你被带到这里 的原因。
一切都能成为你的武器。
通过改变武器装备和心灵传动能力来释放 破坏力。利用强大的能力将周围的一切变成致命武器, 探索消灭敌人的新方法。
探索隐藏的世界。
深入秘密政府机构的邪恶 空间。探索控制局里变幻莫测的环境, 结果却发现表象之下总有更多看不到的。
为了控制而战。
完成刺激的任务和具有挑战性的头目战与无情的敌人作战, 获得强大的升级,最大程度地发挥各项能力, 定制你的武器。
Developed by Remedy Entertainment PLC. Published by 505 Games. The Remedy logo and Northlight are trademarks of Remedy Entertainment Oyj, registered in the U.S. and other countries. Control is a trademark of Remedy Entertainment Oyj. 505 Games and the 505 Games logo are trademarks of 505 Games SpA, and may be registered in the United States and other countries. All other marks and trademarks are the property of their respective owners. All rights reserved.
-70%